Whether you are in need of windshield replacement or windshield repair services, Binswanger Glass offers auto glass services for both foreign and domestic vehicles. Our trusted team of certified technicians can get your vehicle back on the road quickly and easily.
With nearly 150 years in business, our experience is second to none when it comes to safety, convenience, as well as being conscious of the environment.
Our customer's safety is a primary concern. Our qualified technicians will review and assess whether it is safer to repair your current windshield or to do a replacement. This assessment saves our customers time and money while also reducing our impact on the environment
Broken rear windshield, side windows, or need a chip repair? We can help with all of those items too! Scheduling an appointment is easy. For your convenience, our mobile service will come to your home, office, or any location that fits your busy life.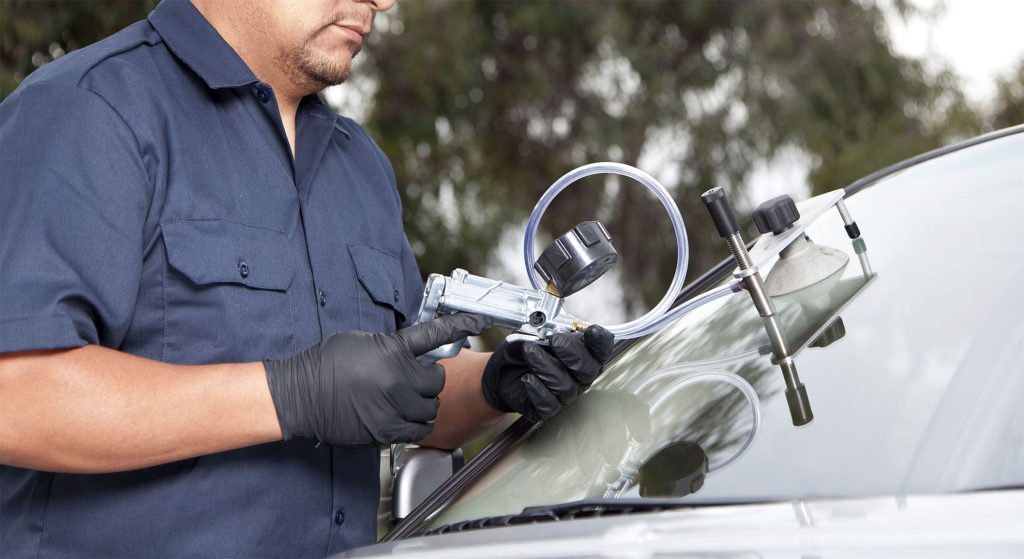 AUTOMOTIVE SERVICES
Windshield Repair
When a windshield suffers damage like a small crack or a chip, it is not always necessary to replace it. Our professional auto glass technicians are equipped with sophisticated tools and advanced polymer resins, making it possible for us to safely and quickly repair your damaged windshield glass.
Not sure if your windshield can be repaired? Our customer service representatives have been trained to determine if you need a simple repair or total windshield replacement.
AUTOMOTIVE SERVICES
Windshield Replacement
Because of Binswanger Glass' commitment to safety, we only deal with the top windshield manufacturers in North America, allowing us to provide our customers with the highest quality windshield replacement glass. As a registered member of the Auto Glass Safety Council (AGSC), our trained and certified technicians use the latest state of the art labor assist equipment, ensuring the proper installation of your replacement windshield glass.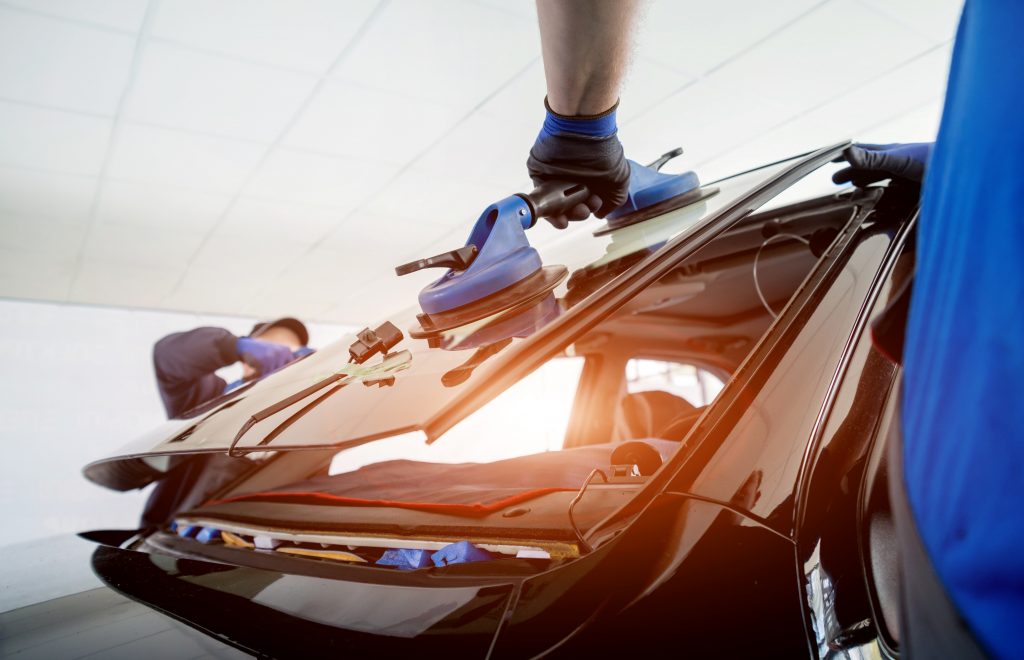 AUTOMOTIVE SERVICES
Mobile Auto Glass Service
Your time is valuable, and we understand that your life is busy. That's why we offer an easy and convenient mobile glass service option where we will come to your home, office, or other location. Scheduling a time is easy; contact your local Binswanger Glass location and ask for mobile service. They will schedule a time and date for a certified installer to come out. We can handle various jobs with our Mobile Auto Glass Service, including windshield repair, windshield replacement, side window glass replacement, and many other auto glass services.
AUTOMOTIVE SERVICES
Side & Rear Glass Replacement
Your front windshield is not the only glass on your vehicle. Having a broken or cracked side window is very common. Like your windshield, your side windows also need proper installation to guarantee your windows' open and close functionality. Whether foreign, domestic, new, or old, Binswanger Glass technicians can expertly replace sidecar window glass on your vehicle.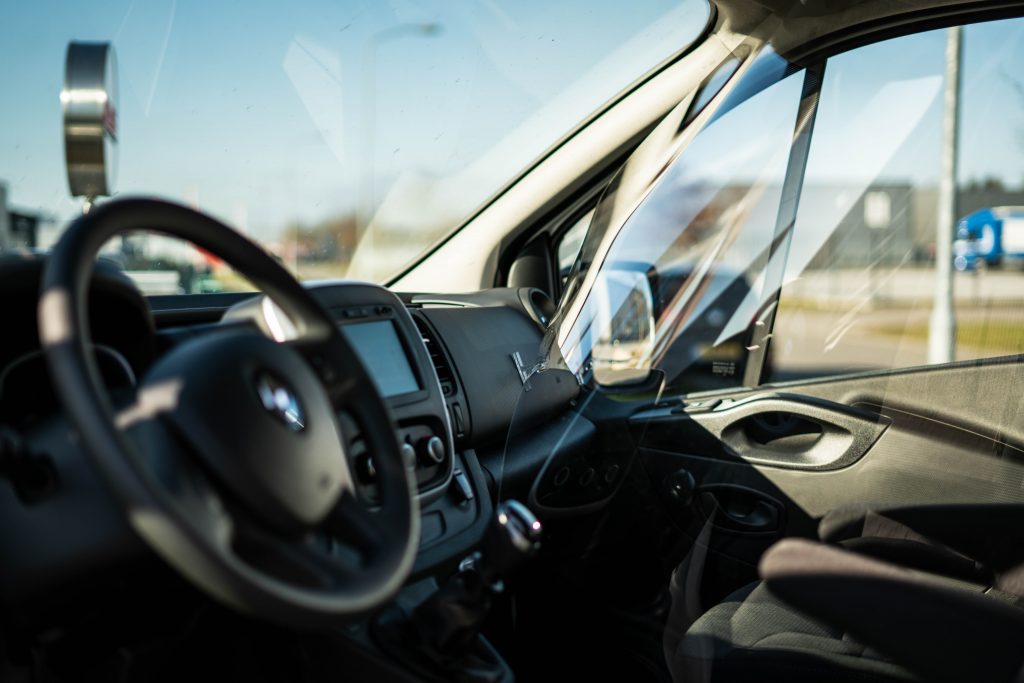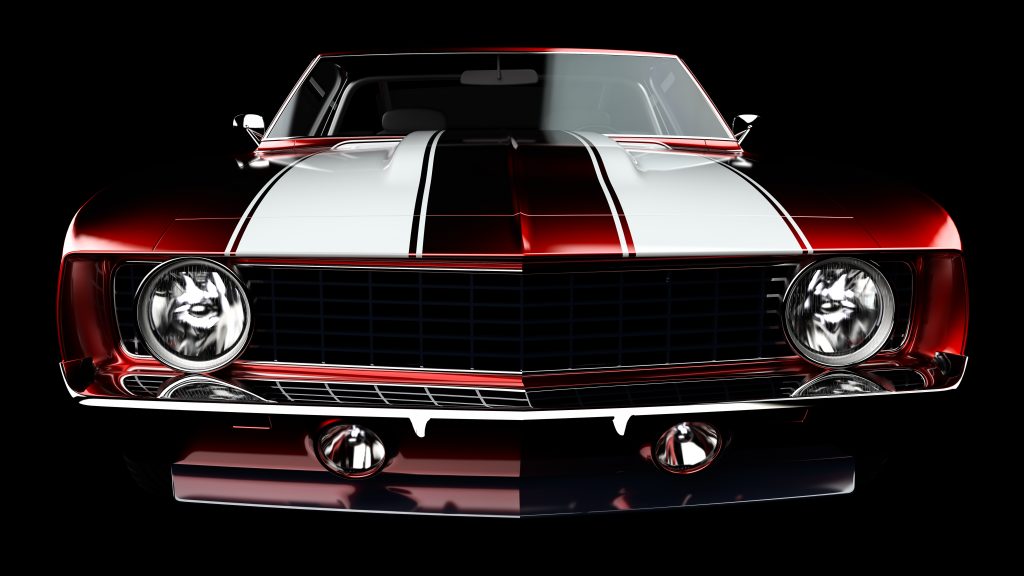 AUTOMOTIVE SERVICES
Custom Windshields
Custom auto glass and windshields? Yes, we can! Binswanger is the Best in Glass for Muscle Cars, Classics, Hot Rods, Roadsters, Customs, Coupes, and Pickups.