Advanced Driver Assist Systems (ADAS) Recalibration Service
The automobile industry is constantly looking for new ways to increase safety for drivers and passengers alike. Today an increasing number of new vehicles are coming equipped with Advanced Driver Assist Systems (ADAS). These systems use cameras and sensors located throughout the vehicle to reduce the risk of accidents by assisting the driver or providing them with valuable information during operation.
Our technicians have the training and specialized equipment to recalibrate your vehicle's ADAS ensuring the safety of drivers, passengers, pedestrians, and other motorists.
How Do (ADAS) Systems Work?
Your vehicle's ADAS system works by combining information captured through front-facing cameras located on the front windshield, radar sensors located on the front and back bumper, and ultrasonic sensors used for parking located on the front and/or rear wheel bumper covers. Together they make possible automatic emergency braking, parking assist/self-parking, adaptive cruise control, blind-spot monitoring, and many more features.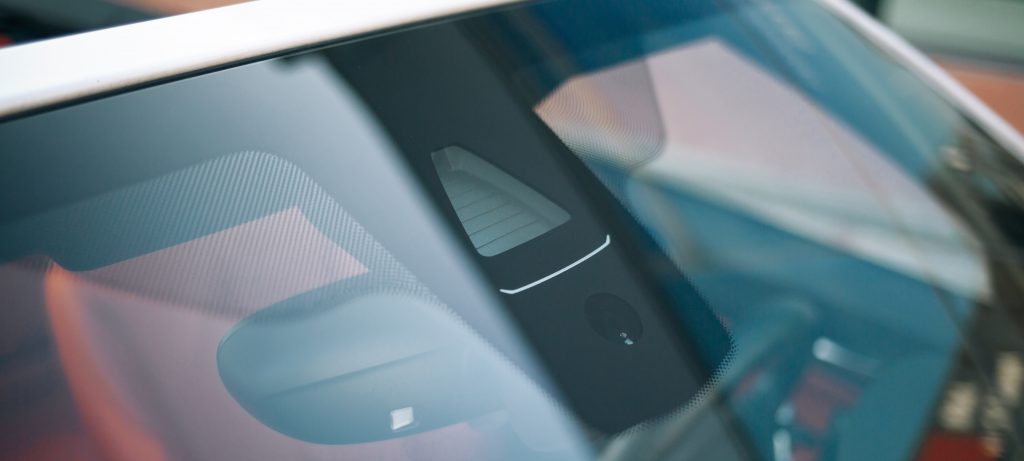 What is ADAS Recalibration?
For your ADAS system to function correctly, it must be calibrated. When windshields are replaced, recalibration can sometimes be necessary to ensure these systems are in proper working condition. When our technicians complete an ADAS recalibration, the windshield camera is what we are recalibrating.
When is (ADAS) Recalibration necessary?
Several things can cause your Advanced Driver Assist Systems to become misaligned and require a recalibration. Many vehicle manufacturers advise recalibration is needed for the following.
Following a windshield replacement
Following an airbag deployed
Following any collision repair
Following a vehicle alignment
Following replacing or adjusting tires that alter a car's height or position
Following the replacement of a faulty ADAS camera
Following any ADAS warning code or warning light
Schedule Your ADAS Recalibration Appointment
The equipment and training needed to complete an ADAS recalibration may not be available at every Binswanger Glass location. Please contact your local branch to check the availability of this service in your area.
Additional Auto Glass Services
Learn more about Binswanger's Auto glass services and how we can assist with all your windshield and auto glass needs. Check out our full auto glass services page, or choose from one of our services below.