Custom, Specialty, and Discontinued Windshields
Auto glass and windshields for classic cars? Yes, we can!
Avoid delays with specialty, discontinued or rare auto glass. Contact your local Binswanger Glass location early and let them know what you are working on. Our team can give advice and make sure we have the right parts ahead of time.
Read our Classic Car blog here.
Life is short and the world is wide. Travel well rather than just simply arrive. Enjoy the ride!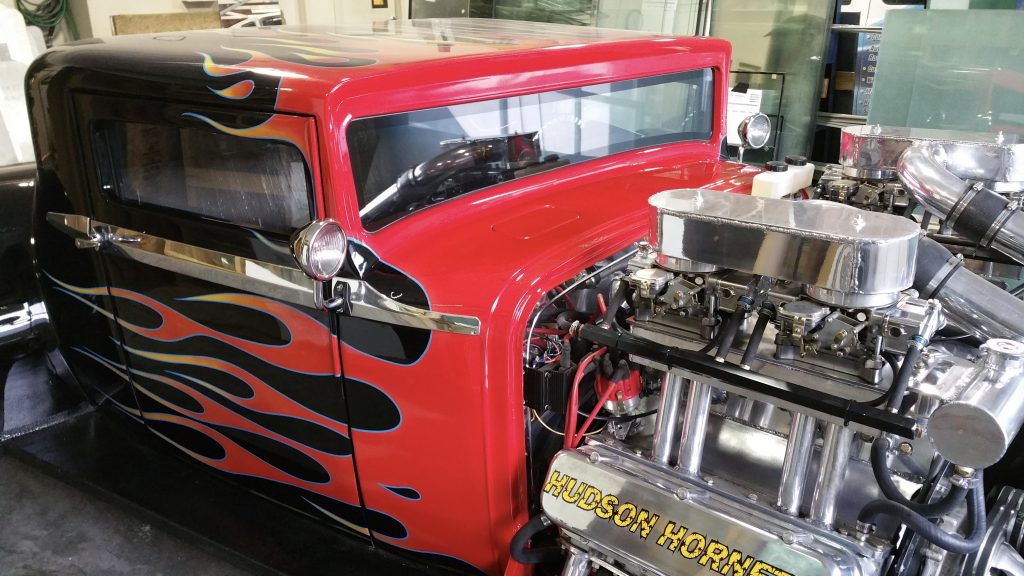 Binswanger Glass can find or fabricate glass and windshields for muscle cars, military restorations, classics, hot rods, roadsters, customs, coupes, and pickups.
Additional Auto Glass services
Learn more about Binswanger's Auto glass services and how we can assist with all your windshield and auto glass needs.