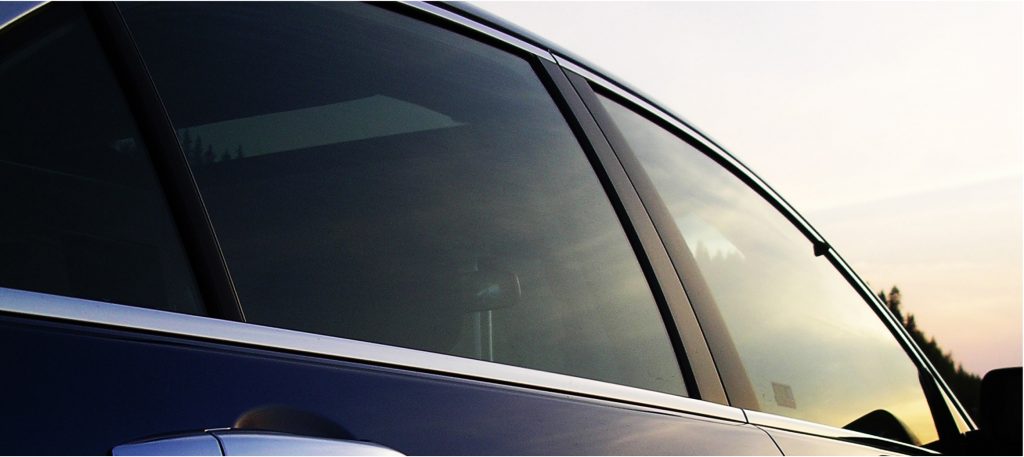 Replacing Side Glass & The Rear Windshield on your vehicle
Your rear windshield is just as important as your front windshield when it comes to safety.
Our professionally certified technicians can replace your rear windshield quickly and easily. As with a front windshield, we use the latest state of the art labor assist equipment to ensure the proper installation of your replacement rear windshield glass.
Additional Auto Glass services
Learn more about Binswanger's Auto glass services and how we can assist with all your windshield and auto glass needs.
Check out our full auto glass services page, or choose from one of our services below.