Big or small, Binswanger Glass does them all!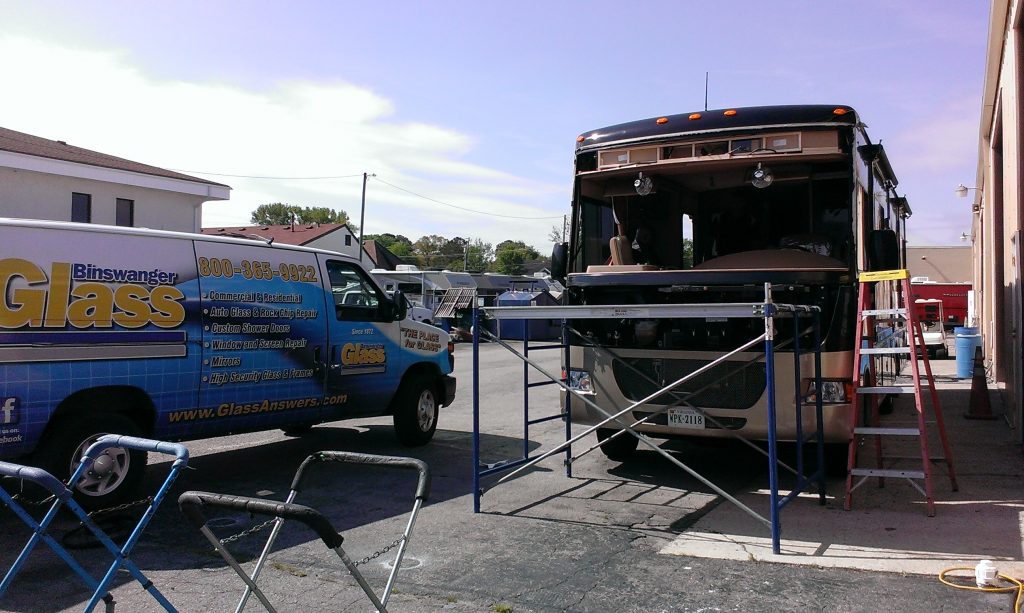 Anyone that has worked with heavy equipment or farm machinery knows that they can be susceptible to flying debris. Broken glass on equipment used in construction, farming, and industrial applications is not just dangerous; it can cost hours of downtime on the job.
At Binswanger, there is no vehicle too large to tackle:
Backhoes
Tractors
First Responders
Excavators
Loaders
Forklifts
Bulldozers
Cranes
Railroad Cars
Semi-Trucks
Busses
RVs
Limos
Campers
Plus, glass replacement on heavy machinery and large vehicles can be done at the project site, reducing downtime for both the machinery and the operator. Our goal is to get your vehicles back in working condition as quickly and efficiently as possible, so you can safely operate and get back in business ASAP.
Additional Auto Glass services
Learn more about Binswanger's Auto glass services and how we can assist with all your windshield and auto glass needs. Check out our full auto glass services page, or choose from one of our services below.