Since the onset of COVID-19, Binswanger Glass has been fabricating and installing permanent and temporary counter protectors, sneeze guards, and checkout shields to keep essential service employees and customers safe. We're here to help restart your business with either permanent or temporary barriers
Table dividers, office barriers, vertical barriers, cashier panels, manicure table shields, food service barriers, desktop shields, screw-in dividers, and urinal dividers
Made in the USA from lightweight, high-strength glass, acrylic, or polycarbonate
Free-standing, mounted, or hanging
Standard and custom sizes available
Temporary and permanent options
Custom-built to your needs
Pass-throughs, holes, and transaction windows
Fast lead times
We are honored to be recognized as a Glass Magazine Award "Innovation During Crisis" honoree for Binswanger's intensive care unit intubation boxes. Read more here.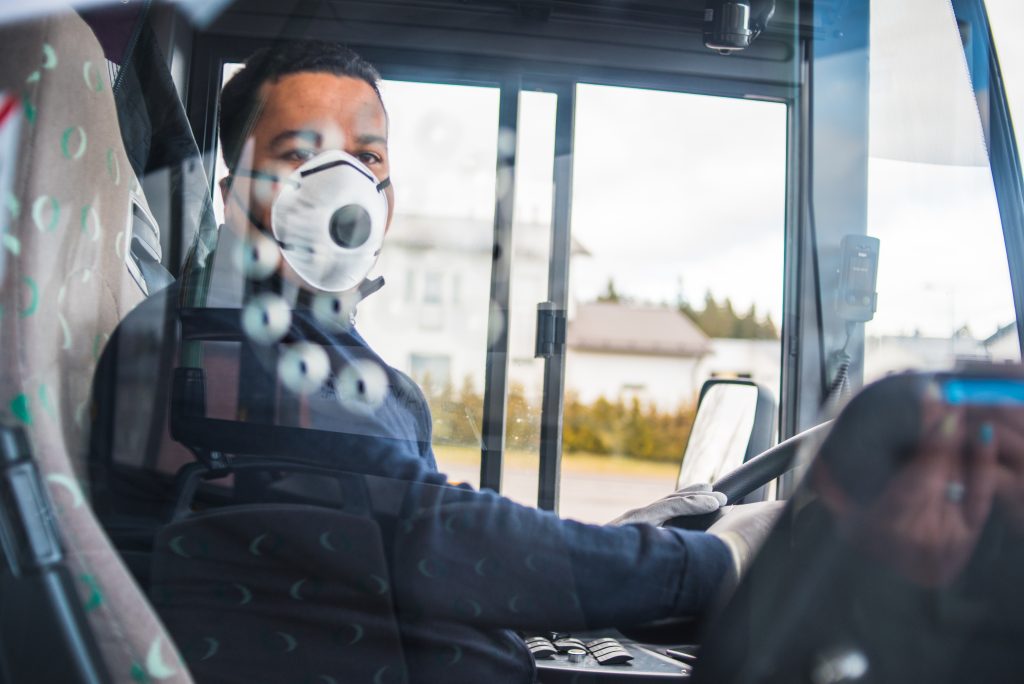 Buses and Transportation
Bus and taxi driver shields are available now from Binswanger Glass.
Strong, lightweight Lexan – ¼" to ½."
Durable continuous hinge prevents misalignment
Automatic closer
Magnetic latch
Additional fabrication available
Available for transit, coach, and school buses
Grocery Stores/Retailers
Binswanger Glass has the experience, footprint, and capability to supply barriers to single stores or large national chains from grocery stores to retailers and banks.
Glass, acrylic, and polycarbonate
Free-standing, mounted, or hanging
Standard and custom sizes available
Temporary and permanent options
Custom built to your needs
Pass-throughs, holes, and transaction windows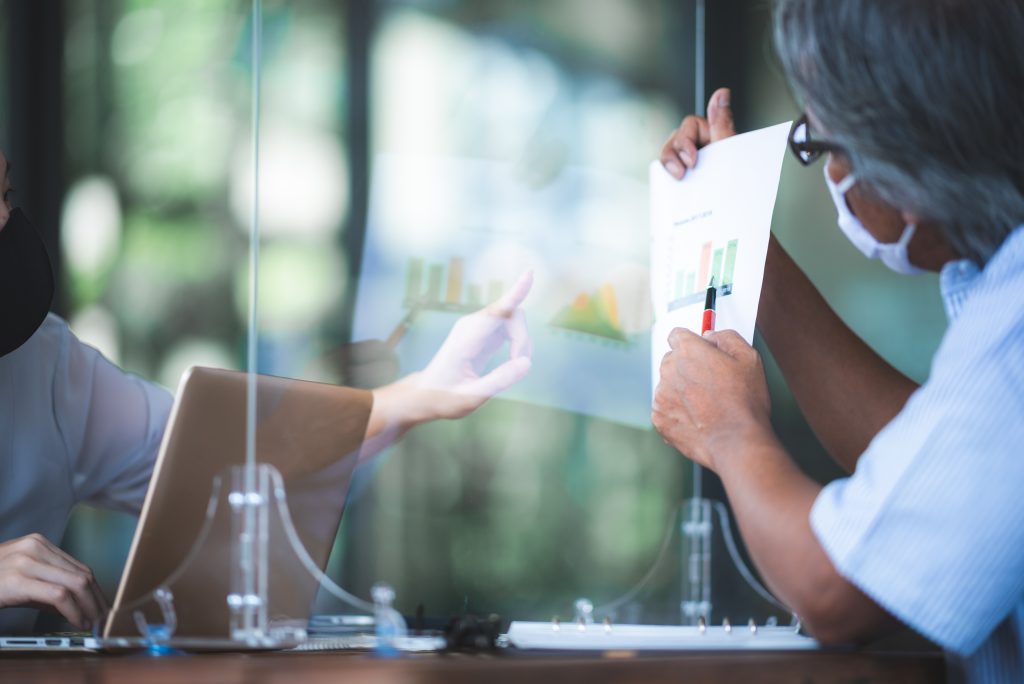 Educational Barriers
Trust Binswanger Glass for your school or classroom. Binswanger is here to help schools of all levels with extra safety measures.
Personal desktop shields
Table dividers
Cafeteria barriers
School bus shields
Urinal dividers
Healthcare
Binswanger Glass is proud to support hospitals, dentists, chiropractors, physiotherapists, massage therapists, and other healthcare professionals with glass partitions. Glass is the material of choice for healthcare as its non-porous surface is easy to clean and will not mold or attract bacteria.
Intubation Boxes
Intubation boxes are now available for shipping anywhere in the USA from Binswanger Glass. Custom sizes, aperture openings, and armhole sizes/placements available. Quick and easy assembly. Pick up/delivery of fully assembled units available from 60 locations in 13 states.
Polling
Binswanger Glass is fabricating over 2,000 polycarbonate shields for polling locations in each of Kansas' 105 counties to use in the 2020 primary and general elections.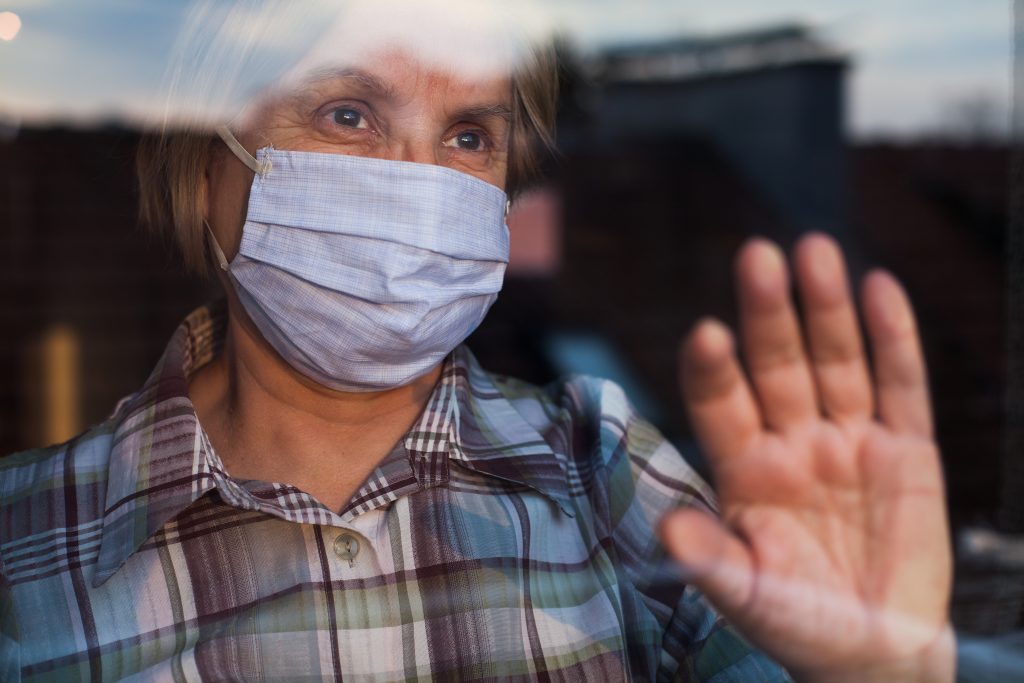 Care Center Barriers
Binswanger Glass offers custom virus shields to help keep retirement and long-term care residents and their caregiver teams safer. Temporary and permanent barrier solutions available.
Offices
Add style, privacy, and hygiene to your office. From partitions to risers and reception shields, Binswanger Glass has your office barrier solutions covered.
Glass Partitions
If service life and appearance are an important consideration, glass has several advantages for physical barrier applications including withstanding repeated cleanings, and may be preferred for permanent and public-facing shield installations.
Polycarbonate and Acrylic Guards
For many temporary applications, poly-carbonate and acrylic materials are the best choices. These types of barriers are less expensive and easier to safely assemble and install. They are very strong, lightweight, and cost-effective to ship.
Additional Commercial Services
Learn more about Binswanger's Commercial services. Check out out our full Commercial glass page or choose from one of our services below.