Meet Our National Accounts Team
Our stellar reputation for providing quality glass products and installation across the United States is not something we take for granted. Whether our national customers are building new structures, remodeling, or just maintaining their facility, Binswanger Glass recognizes that consistency, communication, and a strong partnership with our multi-locations is of the utmost importance.
Ricky Cooper
National Accounts Sales and Development
Jill Read
National Accounts Manager
Barbara Townsend
Call Center Manager
Darrel Morris
Special Projects Estimator
Mike King
Special Projects Estimator
Janie C. Wolfinbarger
National Accounts 3rd Party Coordinator
Christina Cummings
Senior Customer Service Representative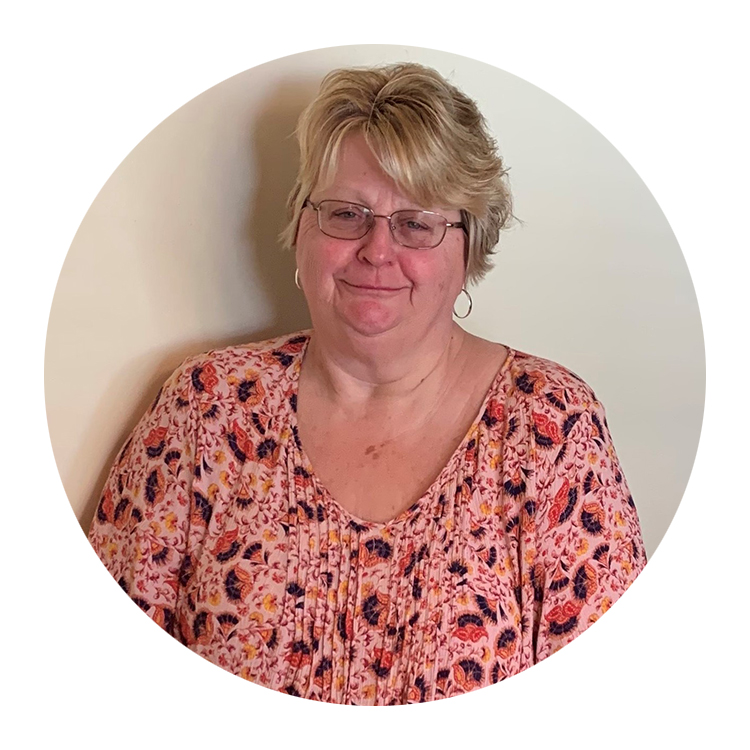 Terry Rogers
Customer Service Representative
Jimmy Hanczor
Customer Service Representative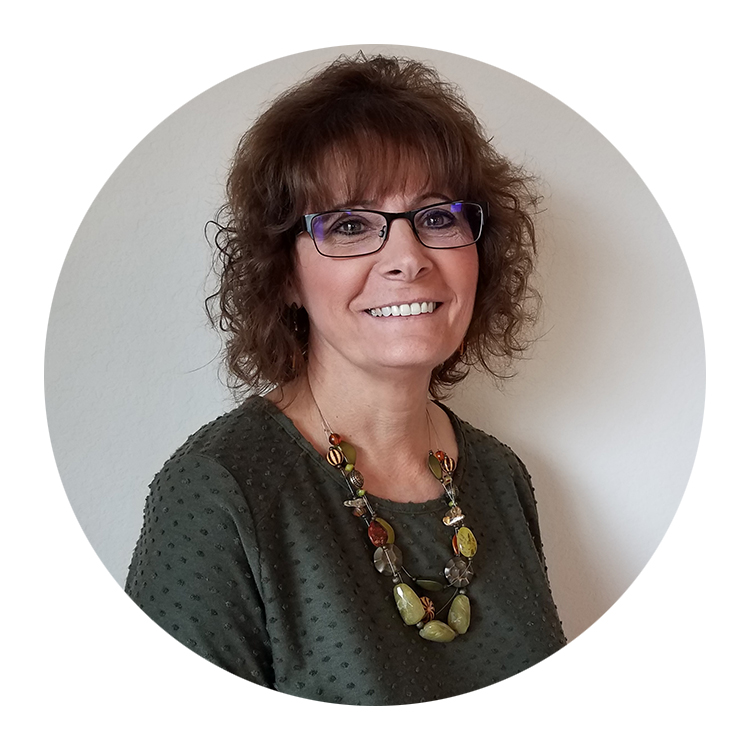 Dawna Mulkey
Customer Service Representative
---
Meet Our Contract Team
Our experienced team of fabricators, glaziers, and installers can work with contractors to fill the glass needs for both new construction and remodeling projects across the country.
Rusty Nails
Head of Contract Division
Stan McFall
Sales Executive
Mike Mullins
Sales Executive
JW Denney
Manager of Contract Operations
Ken Hallam
Regional Contract Manager
Willard White
General Manager of Houston Contract Branch
John McGee
Director of Training and Safety