Building America Since 1872
We have crossed another milestone in our company's history. In 1872, Samuel Binswanger founded Binswanger Glass Co. on his last dime. The small glass store he opened in Richmond, Virginia, would become the largest and most experienced full-service glass installer in the United States.
A lot has changed over the years, but regardless of how fast we continue to grow, we still operate under the founding principles from 150 years ago, giving customers quality products, excellent service, and competitive prices.
Binswanger Glass started as one shop in Richmond, Virginia, but over the past century and a half has grown into North America's top full service glass company with over 50 locations.

For 150 years, Binswanger Glass has inspired and enabled countless employees to unlock their potential, shape the built environment, and innovate our craft.
Developed around a vision of rebuilding, collaboration, and innovation, our founding family and the generations of loyal and dedicated team members that have followed them, paint a picture of a heritage of great leadership and strong culture.
With a local mindset and commitment of outstanding customer service, we continue to expanded to key markets with vibrant and diverse development communities.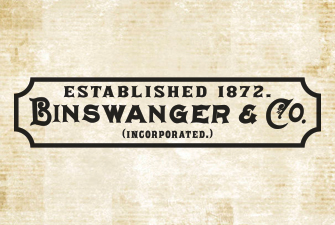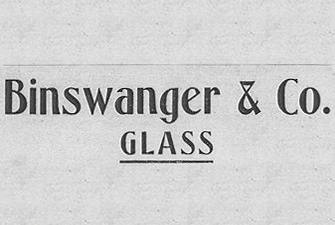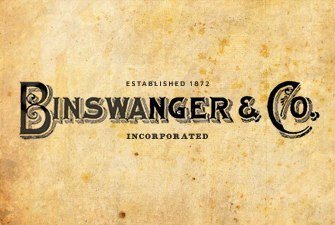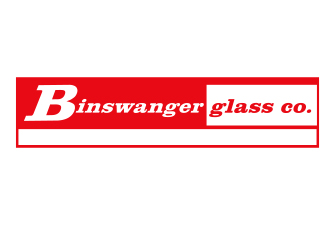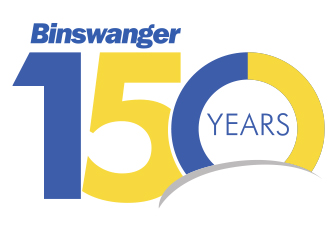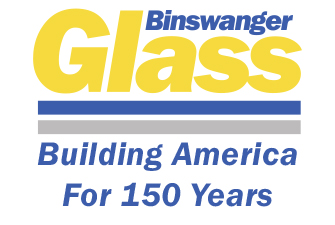 Imagine What Greatness We Will Create Tomorrow
We really love what we do and it shows. Every one of the thousands of Americans that have worked for Binswanger Glass has been a leader. They have laid the groundwork around a common vision, creating a culture that would sustain long-term success that have led Binswanger Glass to where we are today.