Residential glass adds brilliant style & design to your home
From windows to tabletops and everything in between, Binswanger's residential glass experts are the best in the business. We offer free no-contact in-home consultations and professional measuring. There is never sales pressure and no obligation to buy. Our team is here to help you choose the best solution possible, regardless of the budget. Our professional glaziers have been trained to install glass using the highest industry standards. No job is too large or too small.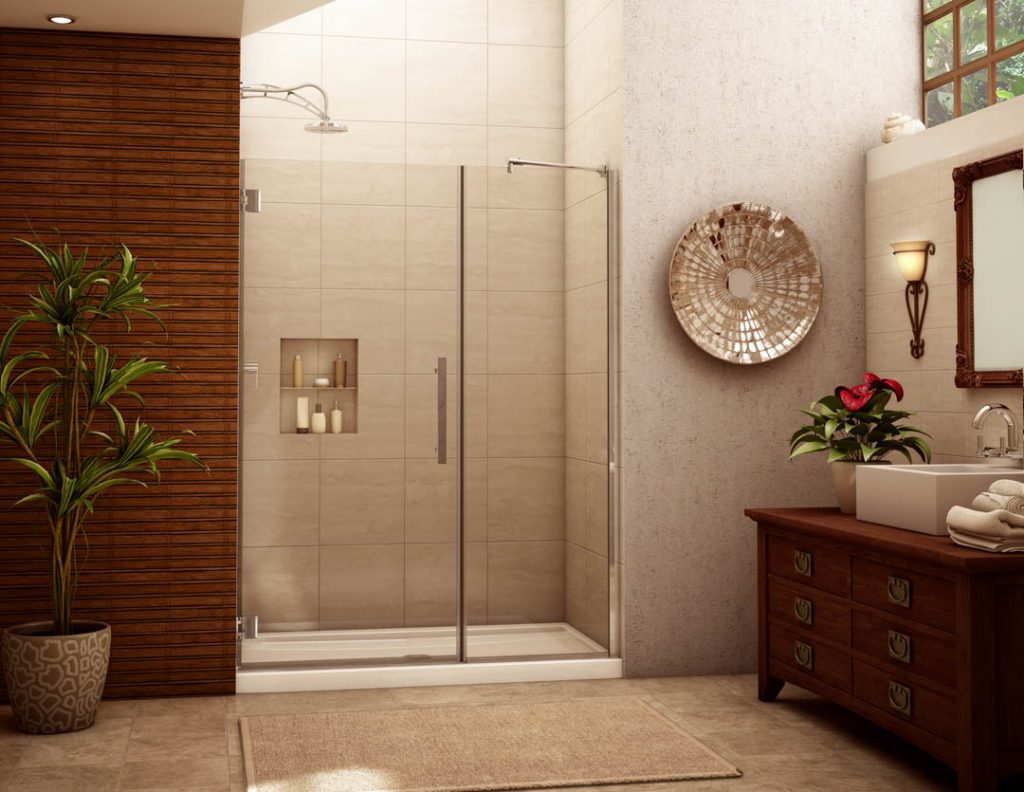 Shower & Bath Enclosures
For decades, Binswanger Glass has been a leader in the installation of glass shower doors and enclosures. We provide a wide variety of doors to choose from. Have one of our expert installers add brand-new glass doors today.
Window Repair & Glass Replacement
Binswanger Glass provides residential window replacement to meet any specification. We've provided more than a century of excellence to residential window customers, so when it comes to your home, you can count on Binswanger Glass.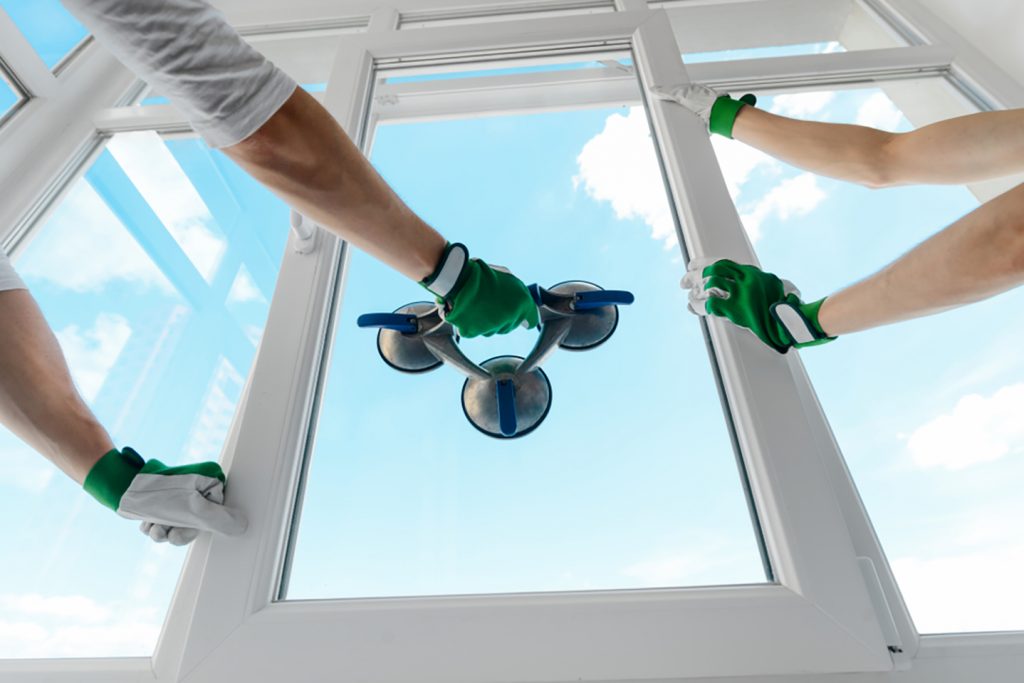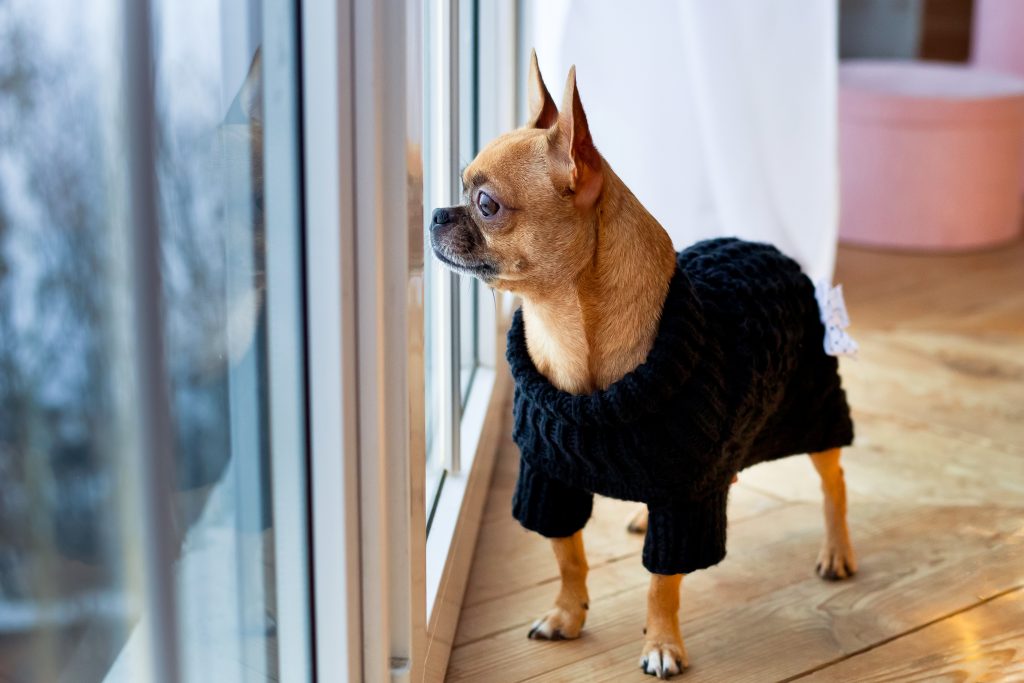 Sliding Glass Doors
A sliding glass door plays a major role in the home as a gateway to the outdoors. Binswanger Glass has several different styles at its disposal to add form, function, and value to such a crucial part of your home.
Mirrors
Whether you want to make a smaller room appear more spacious or need a decorative piece for a large room, Binswanger Glass can custom design and fabricate a mirror for you. Properly designed mirrors not only add space to a room but also brighten it by reflecting lighting.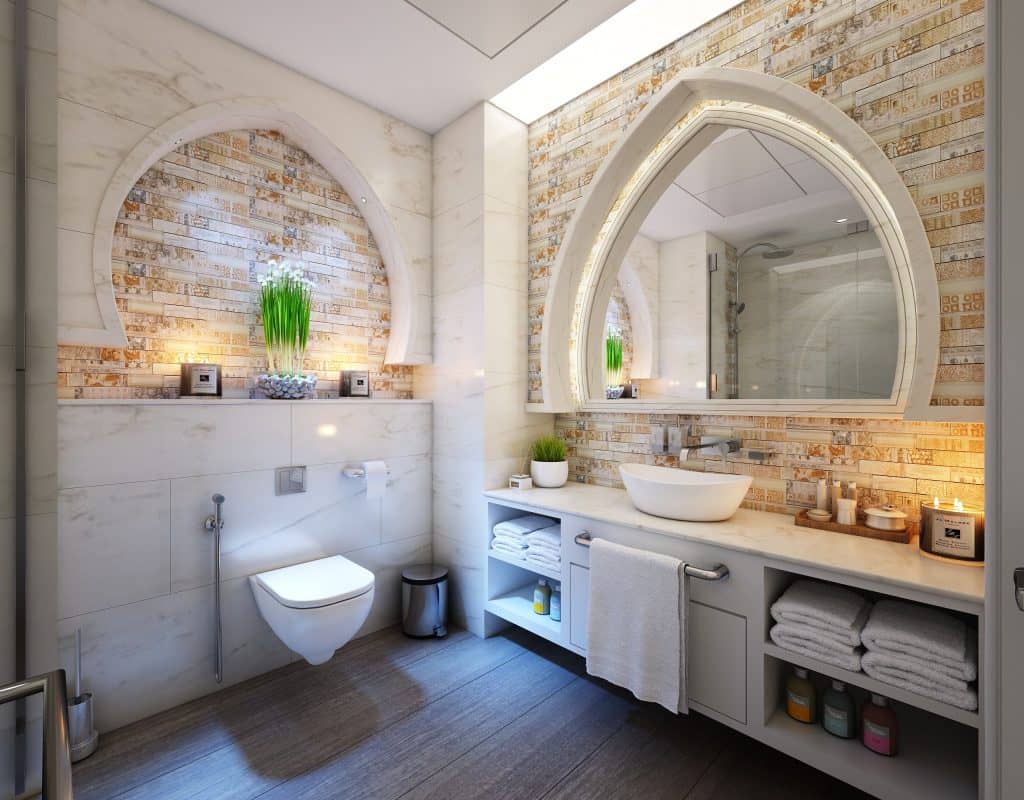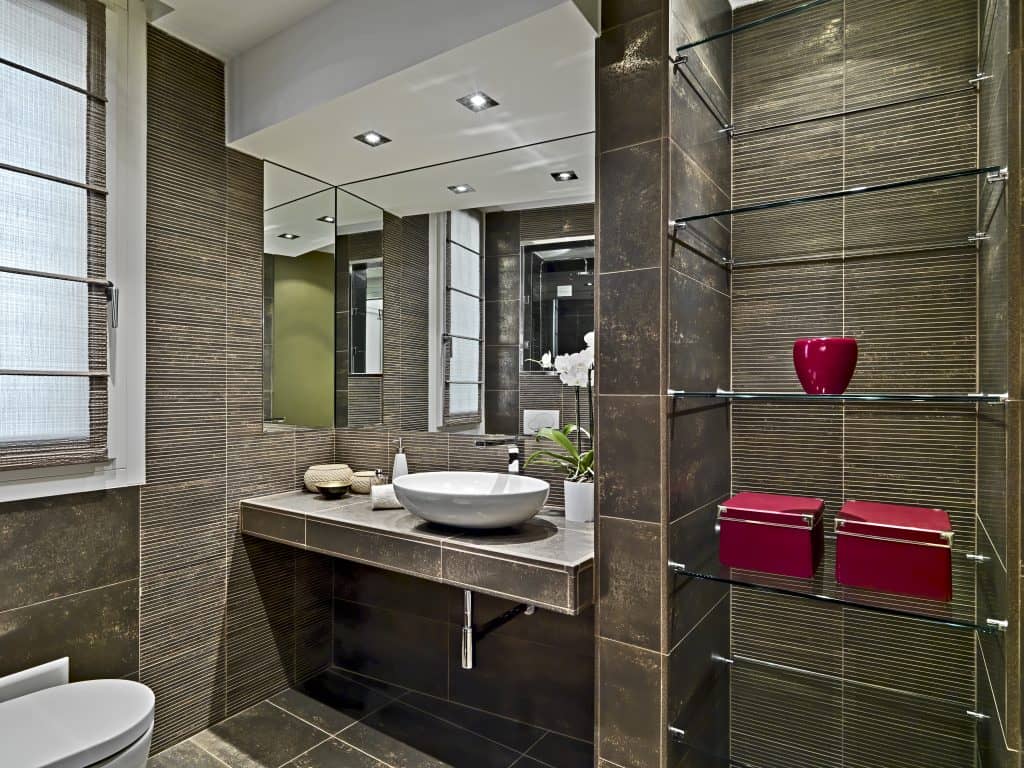 Glass Table Tops & Shelves
While they serve a functional purpose, Binswanger Glass table tops & shelves are also pleasing to the eye as decorative furnishings. We offer several standard table designs that can be hand-crafted in any size and shape, with a variety of edges.
Glass Edges
In flat glass like mirrors, tabletops, and shelves, you can specify the type of edgework that you prefer. If you were to opt for no edgework, it would leave you with sharp edges, so that would only be recommended if all raw edges will be completely concealed in a frame.