COMMERCIAL GLAZING SOLUTIONS
Building America Since 1872
Binswanger Glass is a premier provider of curtain wall and façade system solutions providing custom design, engineering, fabrication, and assembly services.
Our team provides expert consultation on all aspects of your project during pre-construction to ensure a smooth installation. We offer a full range of architectural products and services to meet any commercial customer's glass needs. Regardless of the size or scope, we design, create, and install most types of commercial glazing systems.
Ranked as a Top 10 US Glass & Metal Contractor by US Glass Magazine and Glass Magazine, Binswanger Glass is the largest and most experienced full-service flat glass company in the US.
Collaboration is the key to our success. We set the industry's highest standard for storefronts, curtain walls, and glass doors. With a full range of products, experienced staff, and over 20,000 customers, we have the size and scope to meet your specifications and exceed your expectations.
We offer a variety of solutions for your property and so much more:
Storefronts & Entrances
Curtain Wall Systems
Breath Barriers
Mirrors
Door Repair
Hurricane Rated Glass
Office Doors & Partitions
Railing Systems
Security Glazing
Switchable Privacy Glass
Transaction Windows
Window Retrofit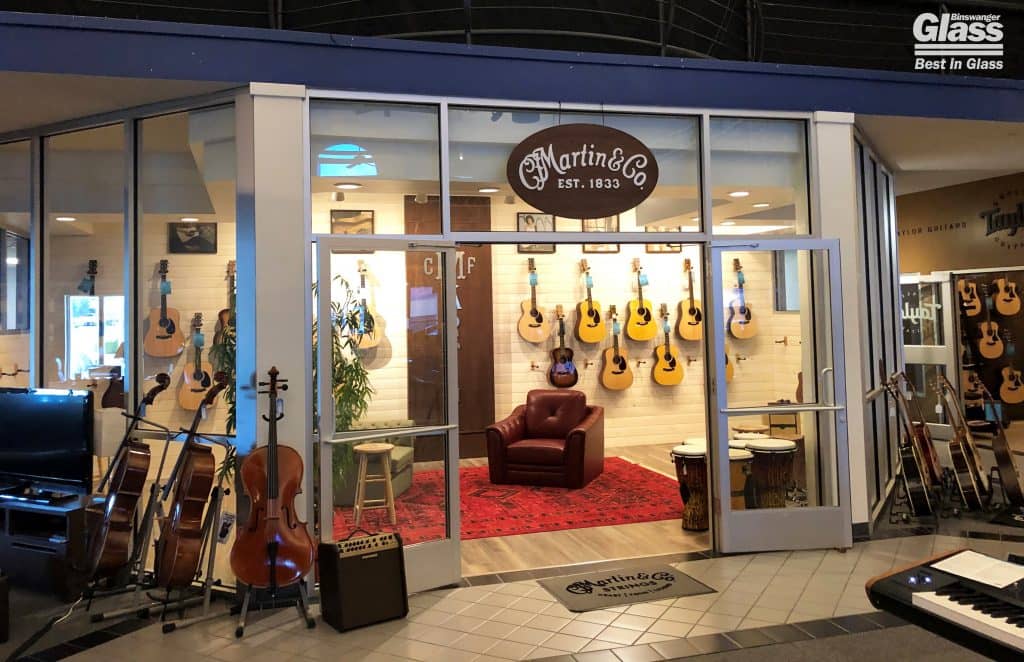 COMMERCIAL
Storefronts and Entrances
Updating a storefront can have other advantages beyond accessibility and visual appeal. A new storefront system can lower your utility costs by 15-20%.
COMMERCIAL
Curtain Wall
Designed to resist water and air infiltration, curtain wall systems also withstand sway created by wind, seismic activity, and the system's own weight.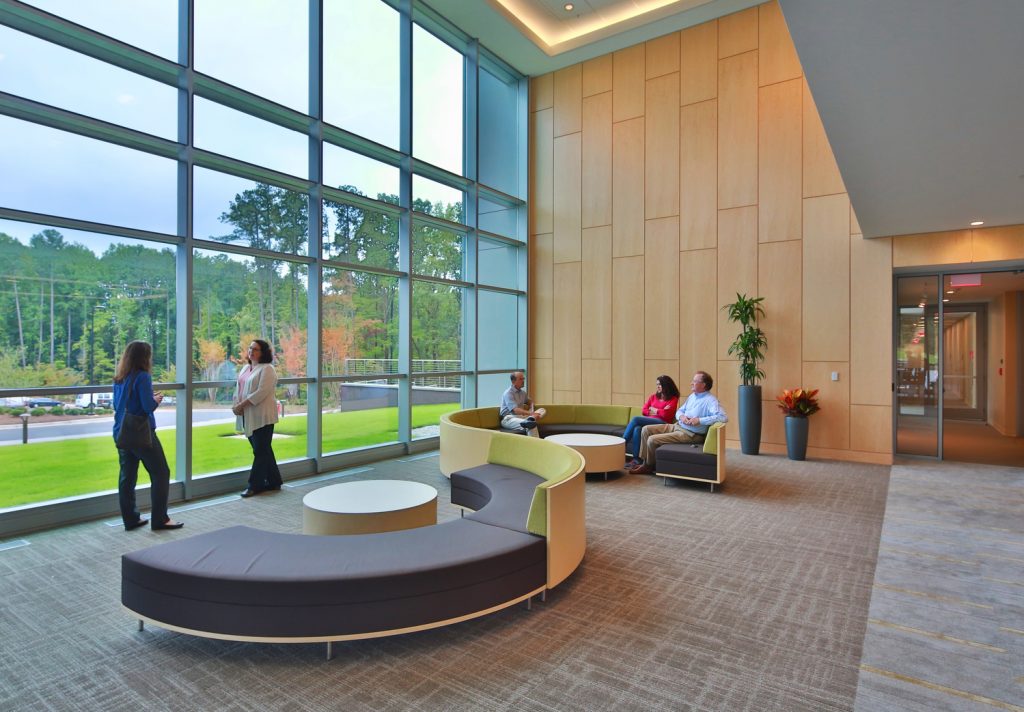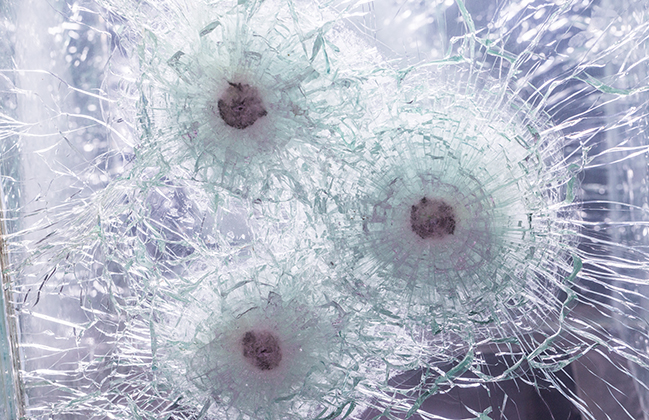 COMMERCIAL
Security Glazing
Binswanger Glass has the ability to supply and install every level of security glazing and bullet proof glass available for each building's unique needs.