Long Showers, Great Music, Deep Thoughts
Add instant value and beauty to your home with a new shower enclosure from America's leading shower door provider.
Binswanger Glass partners with every major shower manufacturer in North America. We have a vast array of shower and bath enclosures for every style and budget to choose from.
From basic to bravo, our Shower experts will measure, design, and install the perfect shower enclosure to custom fit your space.
A professionally installed frameless shower enclosure is one of the best investments you can make in your bathroom remodel, adding luxury and value that you can use every day. From frameless barn door sliders to corner units and inline swing doors, Binswanger Glass is the Best in Showers.
All hardware we carry is available in a variety of finishes, such as brushed and polished stainless as well as the wildly popular matte black.
For true world-class water retention with industry-leading style and designer glass options, consult a shower expert at Binswanger Glass early in your planning process.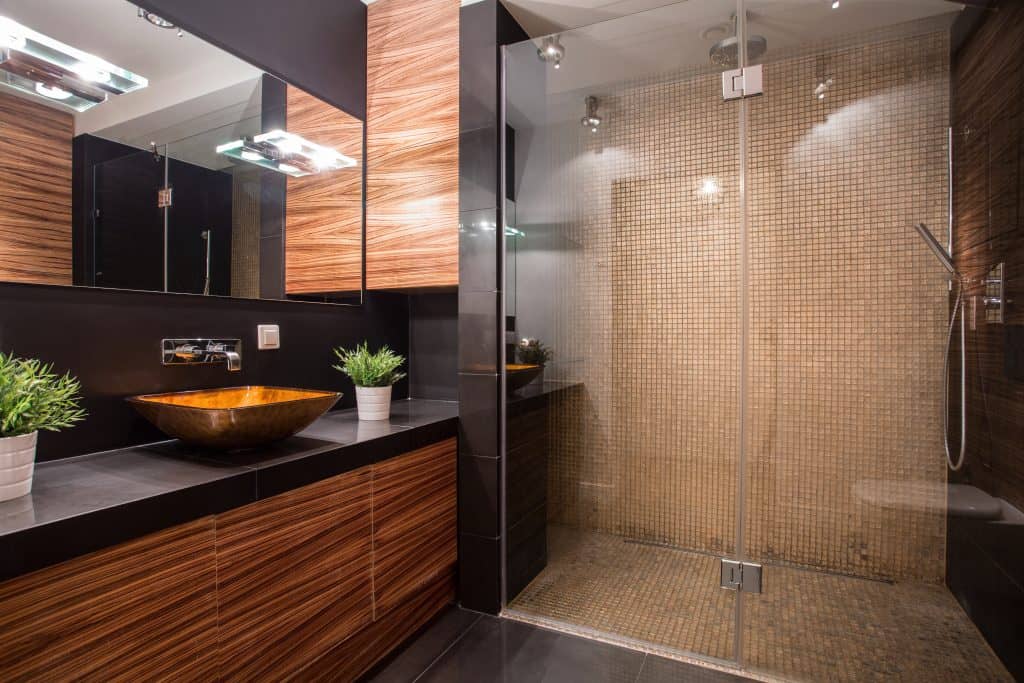 SHOWER DOORS
Frameless Showers
The Wow Factor! Frameless shower enclosures are by far the most popular style of showers in North America. No other style of shower even comes close in terms of sales.
SHOWER DOORS
Semi Frameless Showers
Affordable Luxury. Semi-Frameless showers offer the beauty of frameless with the value and exceptional water-retention of a framed shower unit.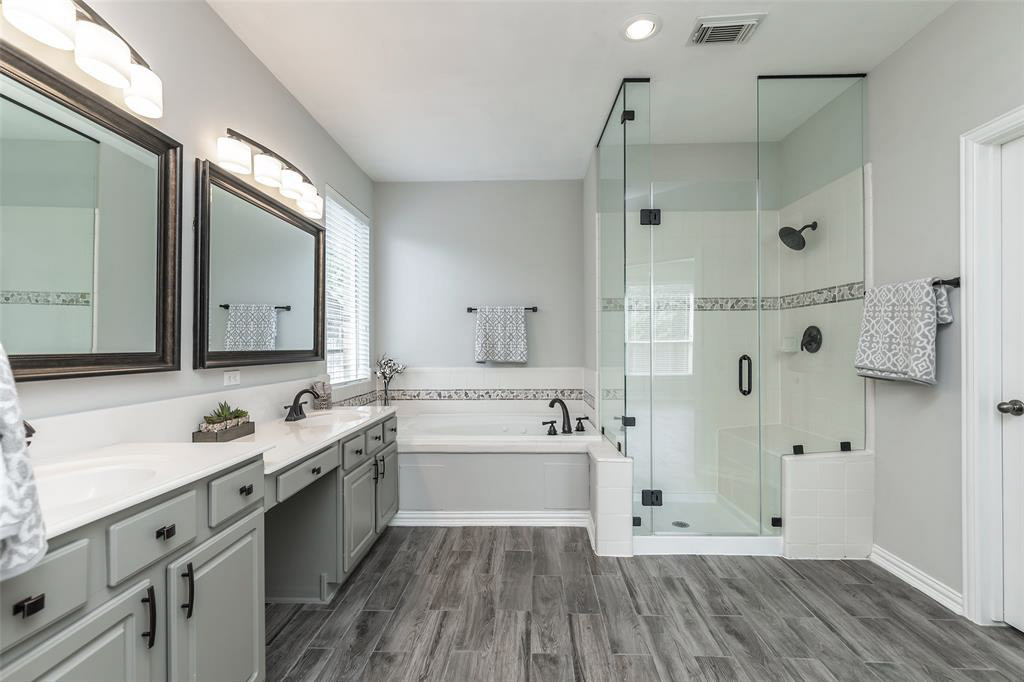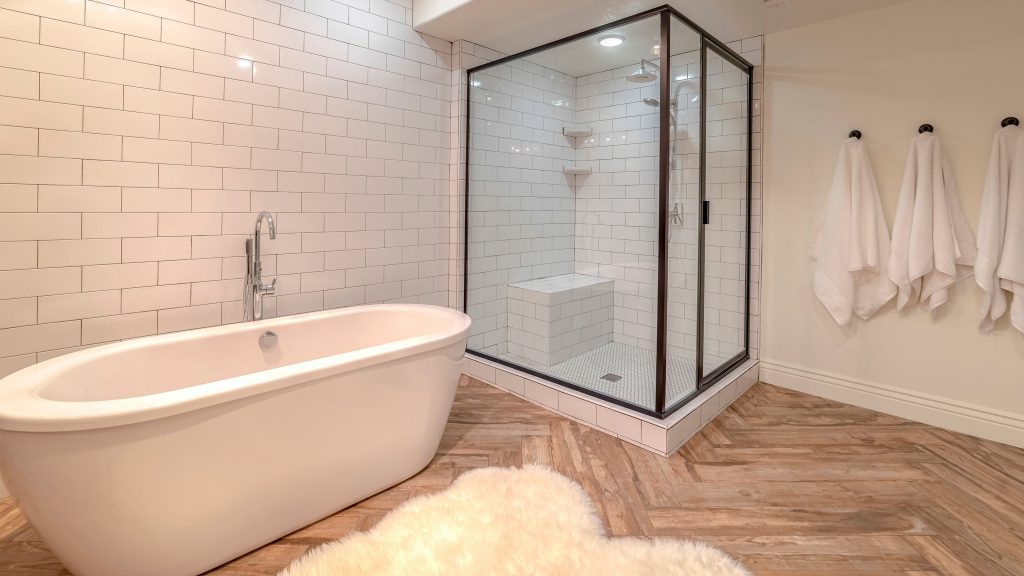 SHOWER DOORS
Framed Showers
Timeless Practicality. Framed shower enclosures feature the perfect balance of budget, long-term durability, and water retention.
SHOWER DOORS
Sliding Shower Doors
Binswanger Glass has revolutionized traditional and barn door shower sliders.