Binswanger Glass is your source for the largest variety of mirrors on the market today. Whatever the application, Binswanger has the option! For home and office, Binswanger can provide the customization to make your room stand out. To learn about some specific options, please click the links below.
DECORATIVE FINISHES
Bathroom Vanity Mirrors
Our Bathroom Vanity Mirrors add style and functionality to your bathroom while saving on space. Binswanger Glass carries all types of bathroom vanity mirrors, and we will even customize them to your specific needs.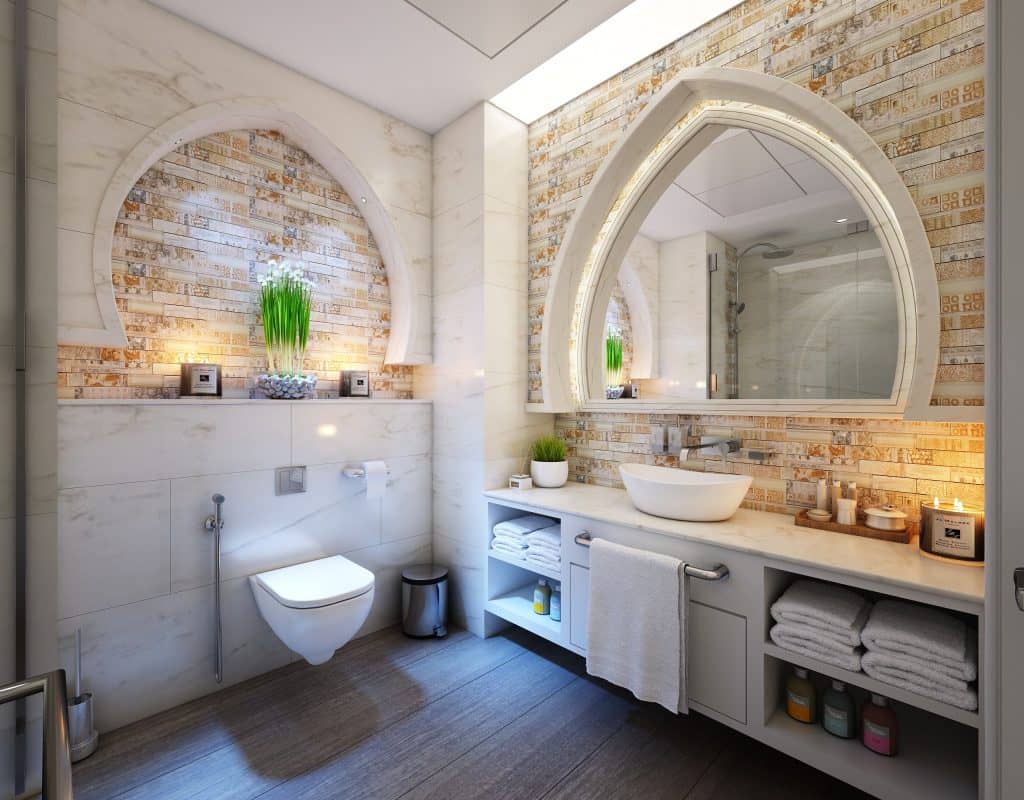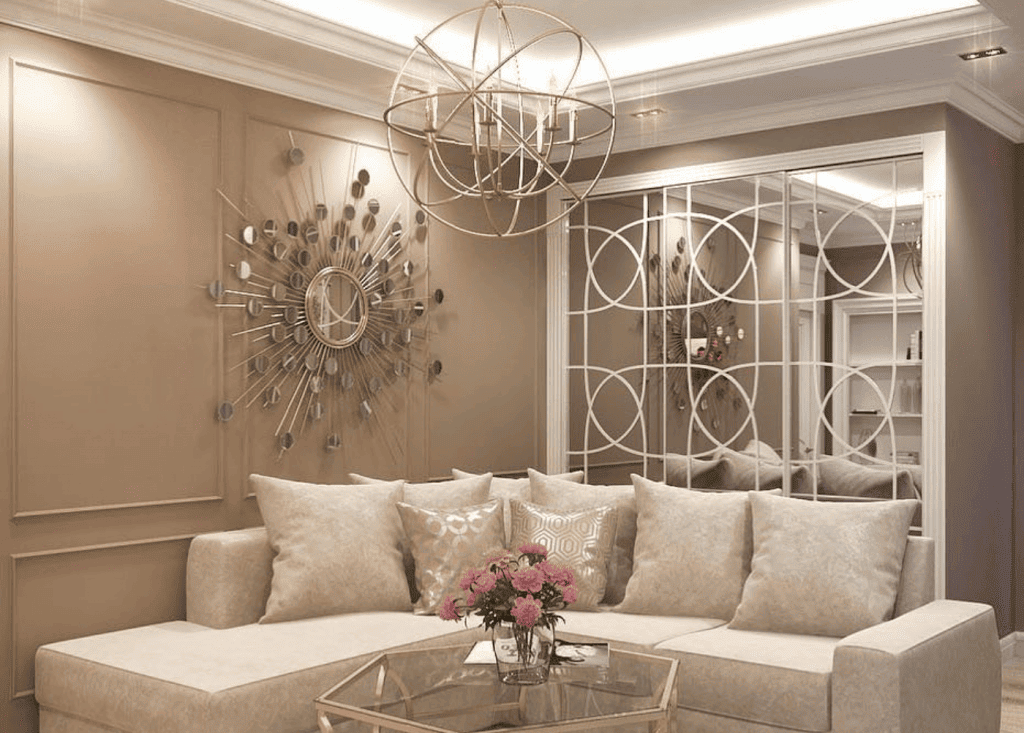 DECORATIVE FINISHES
Mirrored Walls
Whether you want to make a smaller room appear more spacious or need a decorative piece for a large room, we can custom design and fabricate a mirrored wall for you. Properly designed mirrors not only add space to a room but also brighten it by reflecting lighting.
DECORATIVE FINISHES
Antique Mirrors
Antiquing of Mirrors is an artistic silvering process, and we are fortunate to be on a first-name basis with some of the most innovative and respected artists in the field. Each Antiqued Mirror is unique and a work of art in its own right.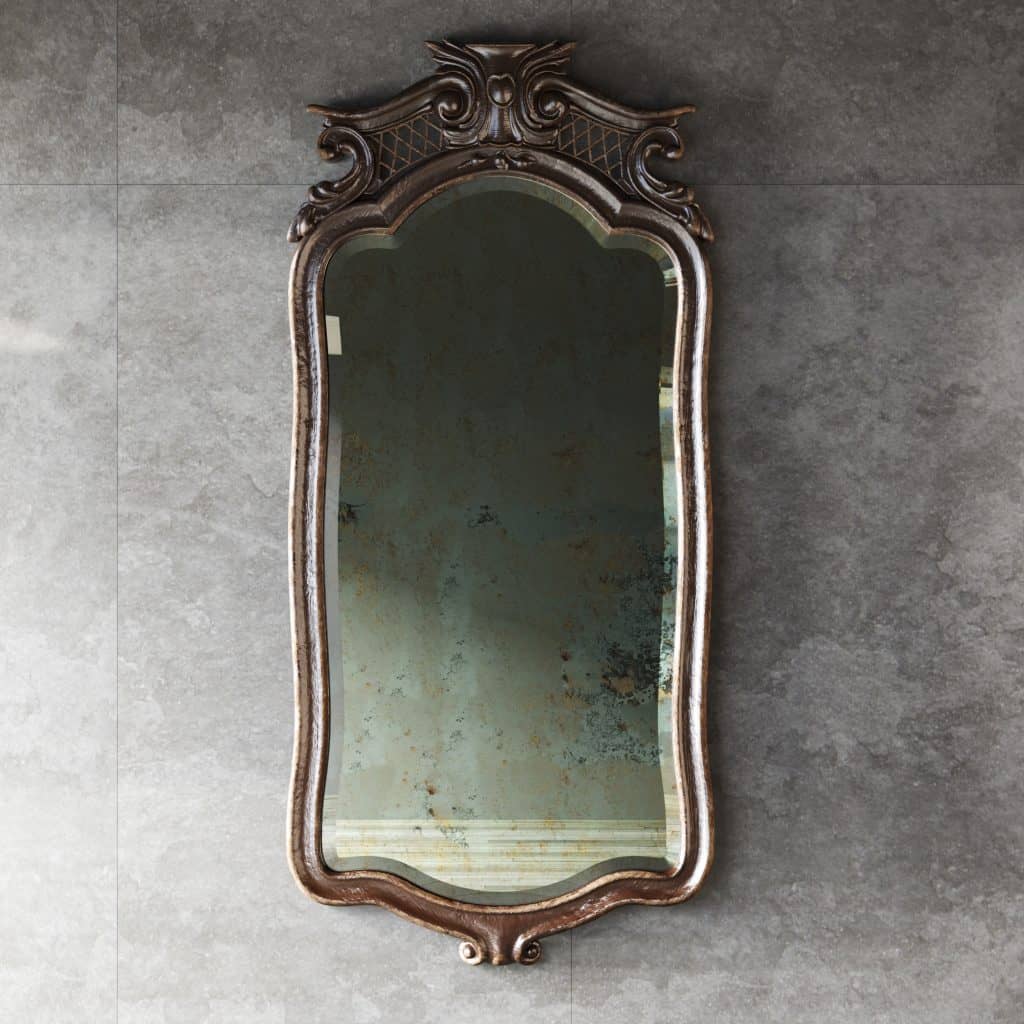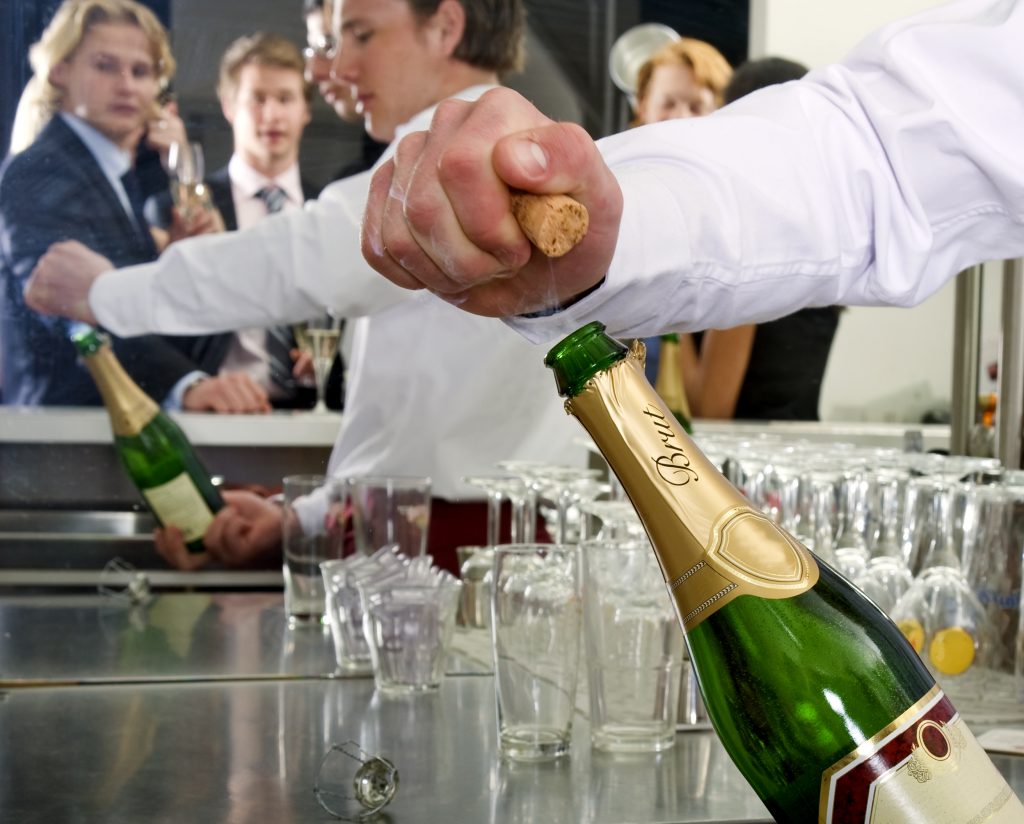 DECORATIVE FINISHES
Bar Mirrors
Custom Bar Mirrors are a great addition to your home bar. Whether complemented by our glass shelves or standing alone, our custom Glass Mirrors provide the perfect mirror solution for your bar.
DECORATIVE FINISHES
Fireplace Mirrors
Fireplace and Mantel Mirrors are a great way to fill the space above your fireplace. Finding conventional artwork to fill such a large wall is difficult, and marble or stonework is expensive and time consuming.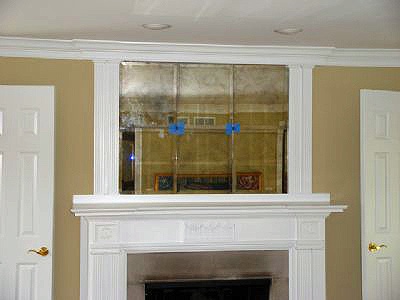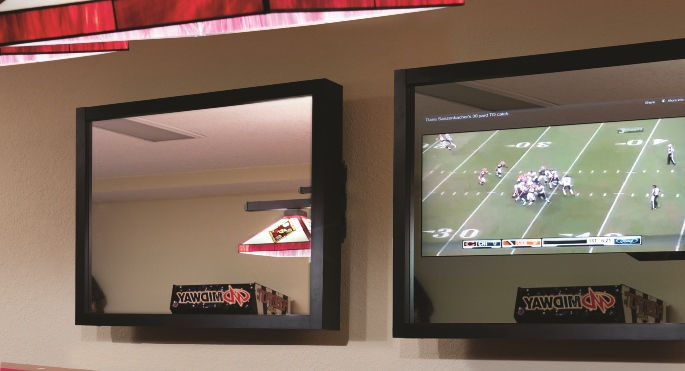 DECORATIVE FINISHES
One Way Mirrors
Binswanger Glass can custom cut One-Way Mirrors (also often called two-way mirrors) to any size and shape.