Binswanger Glass is your one-stop shop for sun controls and solar shading devices. Sunshades and light shelves allow natural daylight to penetrate through a building while providing shade near the windows reducing solar heat gain and window glare.
Architectural sunshades and aluminum light shelves promote lower energy costs and increase occupant comfort.
Whether the application requires a sunshade or light shelf, Binswanger Glass has the solution to meet your project's design and structural requirements.
150 Years of Experience
Skilled Glaziers
Mobile Crews
Experience Retrofitting Occupied Buildings
Match Existing Systems
Engineering Services
Project Management
Sustainable Design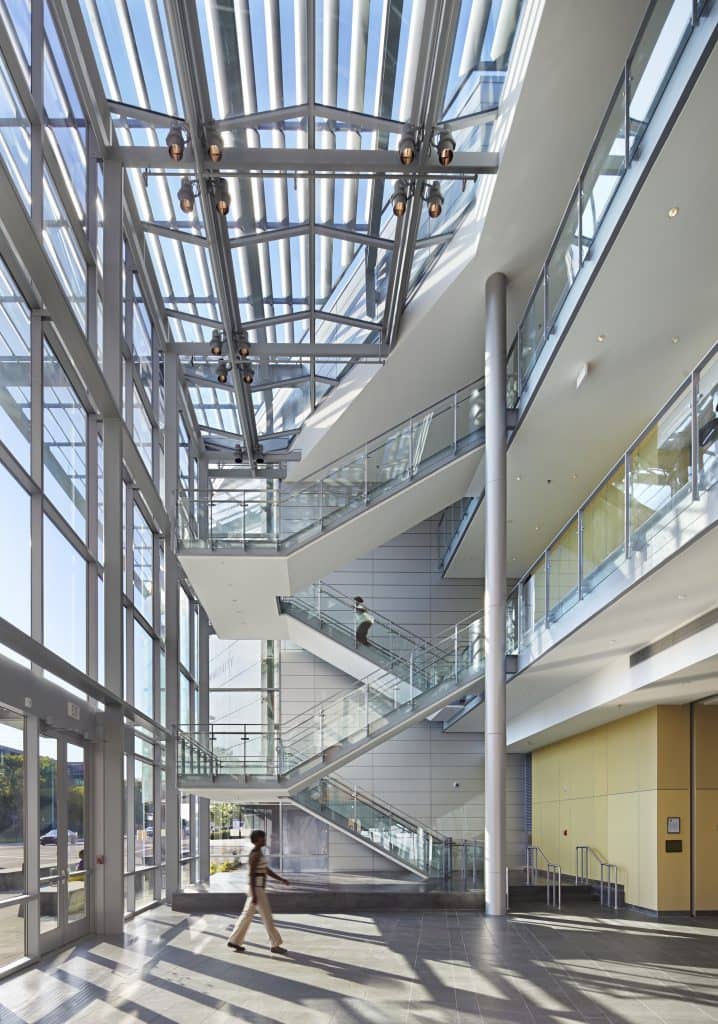 We have a dedicated team with the knowledge and expertise to help get you what you need.
Additional Commercial Services
Learn more about Binswanger's Commercial services. Check out out our full Commercial glass page or choose from one of our services below.