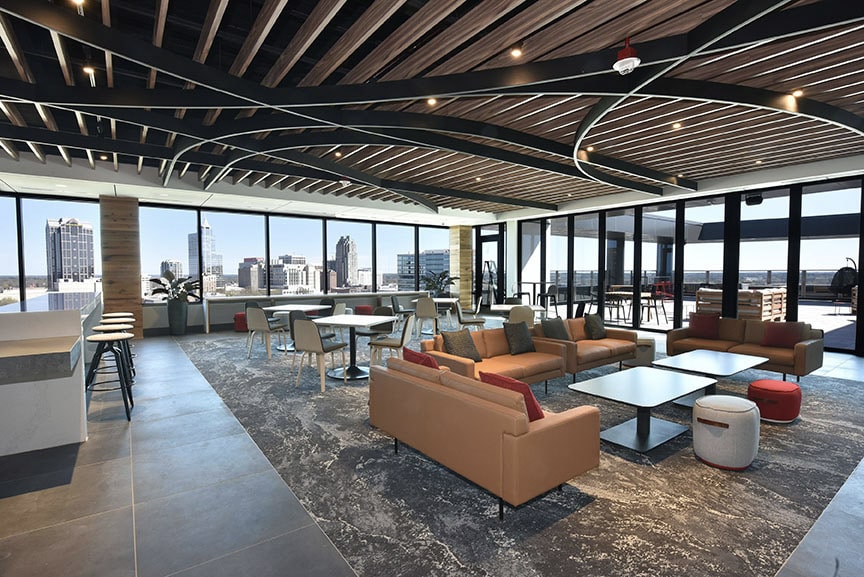 Innovative Solutions, Commitment to Excellence
We use our 150 years of experience in the industry to provide proficient project management, value engineering, expert installation and seamless teamwork to work with every client. All of our work is guaranteed to ensure peace of mind. All Binswanger locations are Better Business Bureau Accredited and hold an A+ rating and we are ranked #7 in the 2022 Glass Magazine's Top 50 Glaziers list, the longest-running glass industry ranking that is compiled annually.
Review Our Portfolio of Work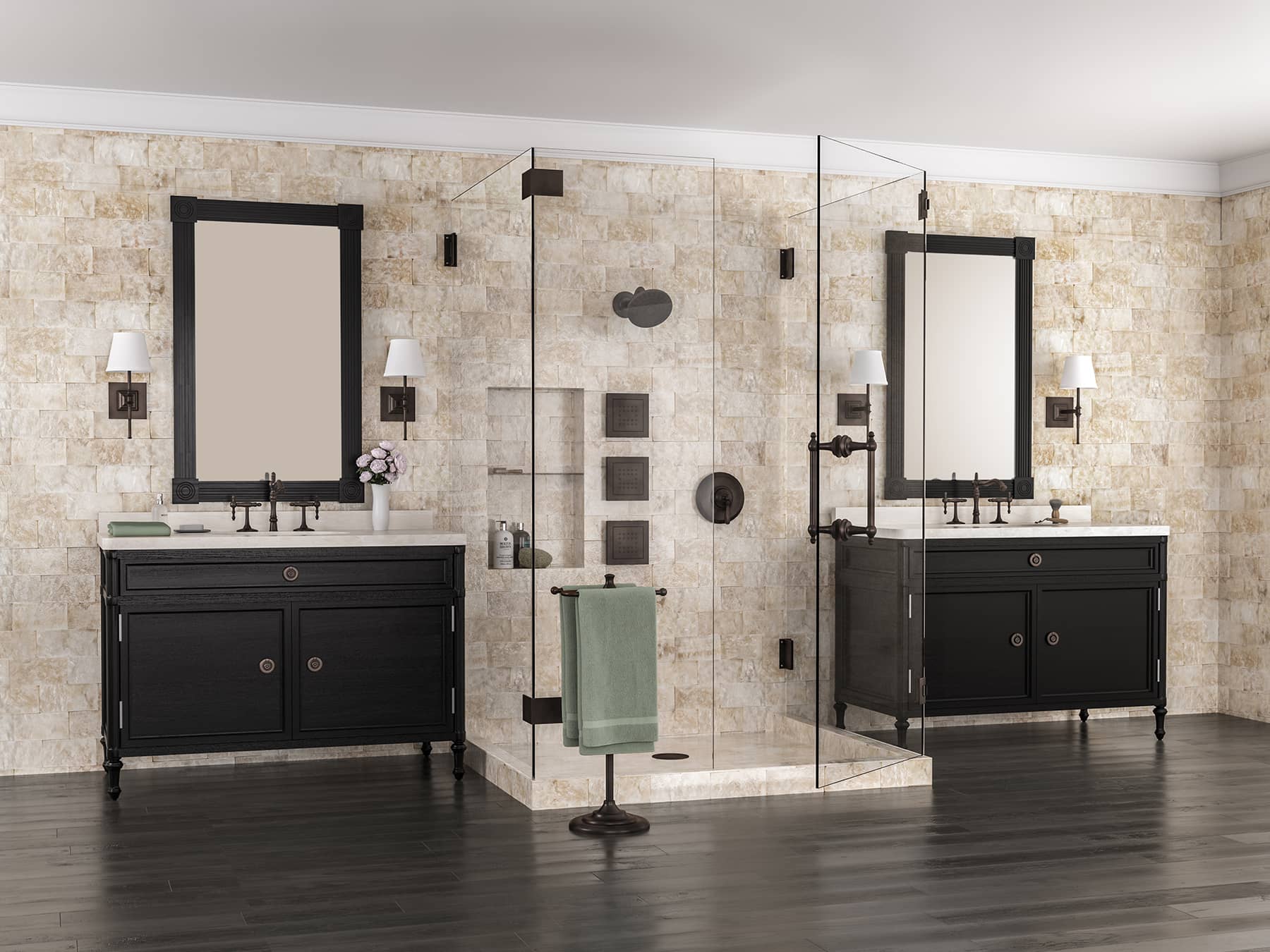 America's Trusted Residential and Commercial Glass Company
Binswanger Glass provides clients with complete glass and glazier solutions no matter the size and scope of the project. We're confident in our ability to deliver residential and commercial solutions with an expert team that will bring our experience as the largest and longest-running glass and glazier company in the country to work for you.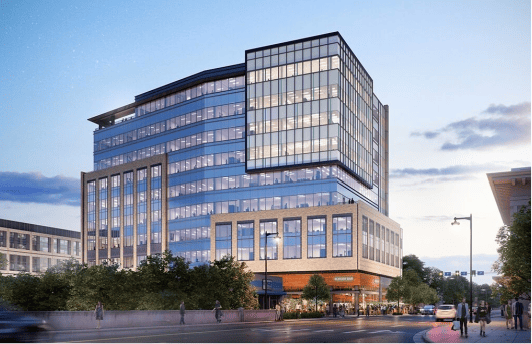 Pioneering Quality Since 1872
150 years ago, Samuel Binswanger opened a small glass store in Richmond, Virginia. Today, Binswanger Glass has 55+ locations in over 10 states and continues to expand. We are the largest and most experienced full-service glass installer in the United States.
Learn More About Us