Building America Since 1872
When it comes to new construction, our world-class contract glass and glazing division is up to the challenge. Our knowledgeable team has hundreds of years of combined experience and is committed to the success of each project we work on.
Project Management: From pre-construction design to close-out inspections, Binswanger Glass collaborates with stakeholders throughout the project.
CAD: Binswanger's Computer-Aided Drafting (CAD) division provides a full range of drafting services to our customers.
Design Assist: Our estimators/project managers and commercial contract team execute leading-edge work on custom installations.
Curtain Wall Systems: Binswanger Glass pushes the envelope of curtain wall installation.
Supply Chain Management: Binswanger Glass works closely with all major primary glass manufacturers, glass fabricators, and aluminum suppliers.
Bid process: Consulting with our glass and metal experts early in a project improves the glazing system's performance and can save money and time.
Ranked as a Top 10 US Glass & Metal Contractor by US Glass Magazine and Glass Magazine, collaboration is the key to our success. From pre-construction design assist to close-out inspections, Binswanger Glass partners with stakeholders throughout the project.
Our experienced team of fabricators, glaziers, and installers is able to work with contractors to fill the glass needs for both new construction and remodeling projects across the country.
Please contact us to help you get started.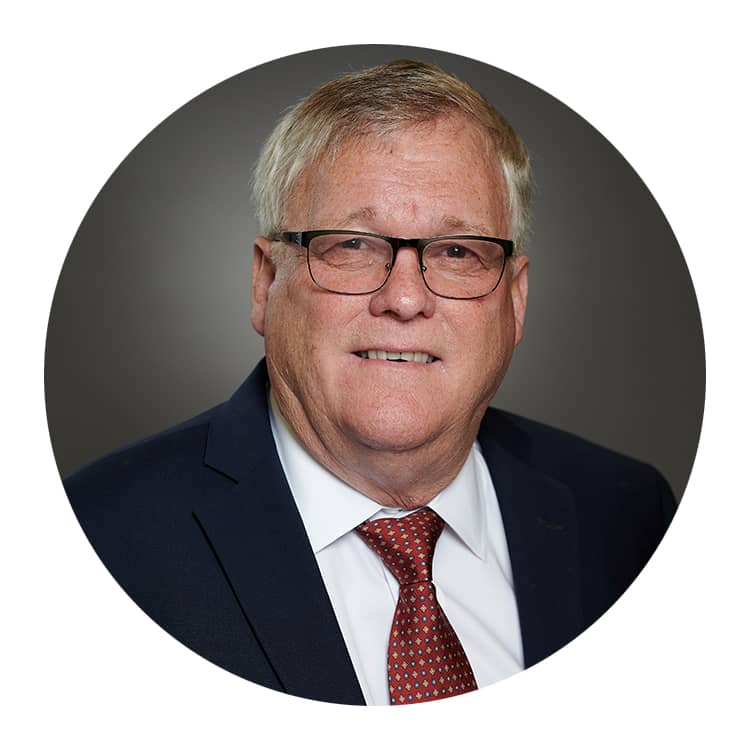 Rusty Nails
VP of Contract Sales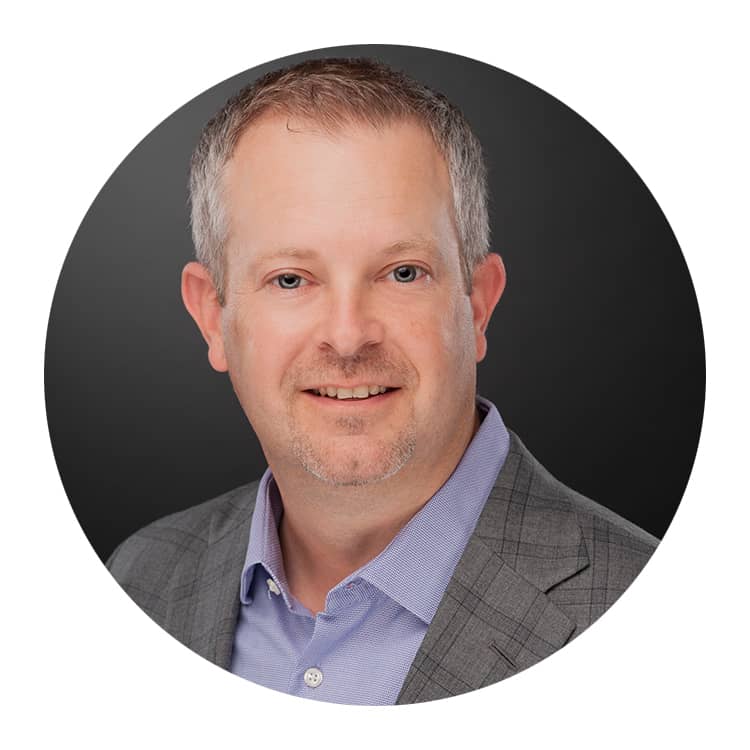 Michael Mullins
Sales Executive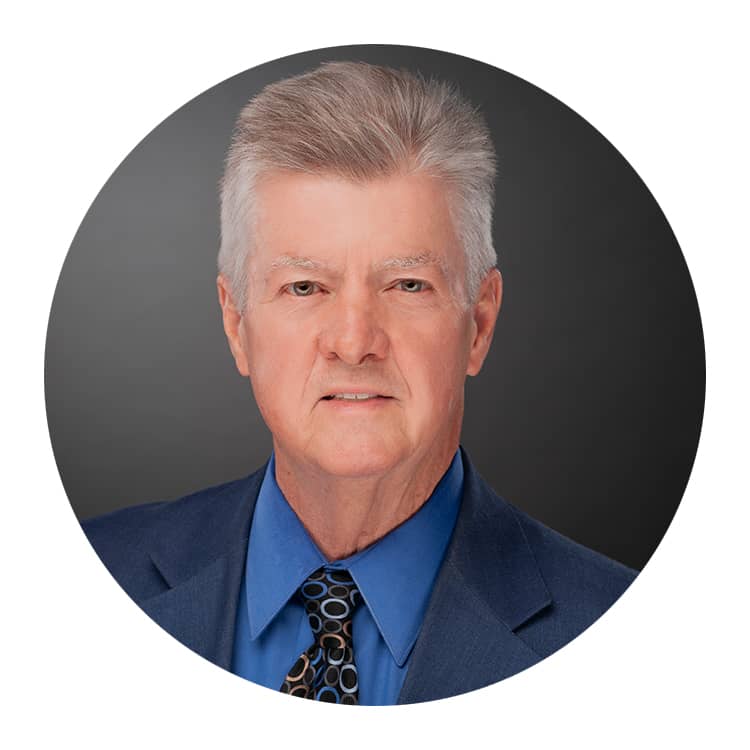 Stan McFalls
Sales Executive
Additional Commercial Services
Learn more about Binswanger's Commercial services. Check out out our full Commercial glass page or choose from one of our services below.