Everything Showers
Binswanger Glass provides a vast array of shower hardware and accessories to choose from.
We have outstanding relationships with the best suppliers in the business. Much like retail superstores, the Binswanger enterprise buys in volume and passes the discounts onto our customers.
A large variety of glass options
Clear, Low Iron, and ShowerGuard are the country's best sellers
Hinges
Clamps
Pivots
Towel Bars
Pulls/Handles: D-Pulls, Ladder Pulls, Mitered Pulls, C-Pulls,
Combination D-Pull Towel Bar
Knobs
Robe Hooks
Custom and standard hardware finishes including Matte Black
Glass Protection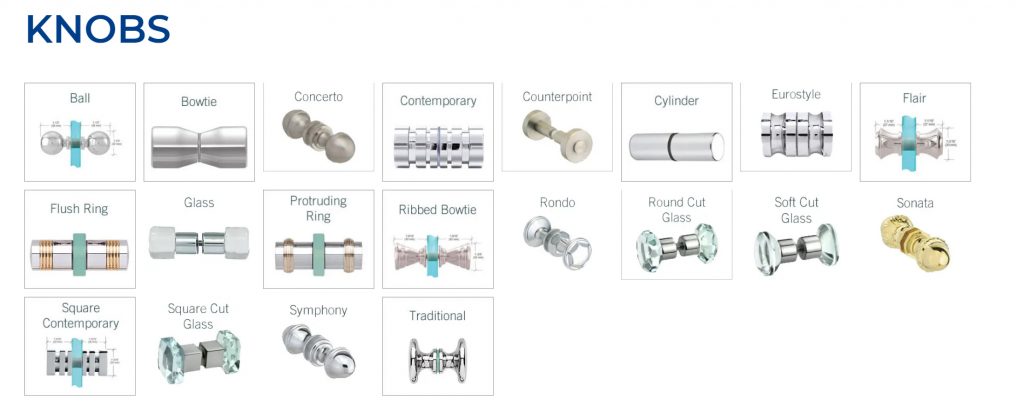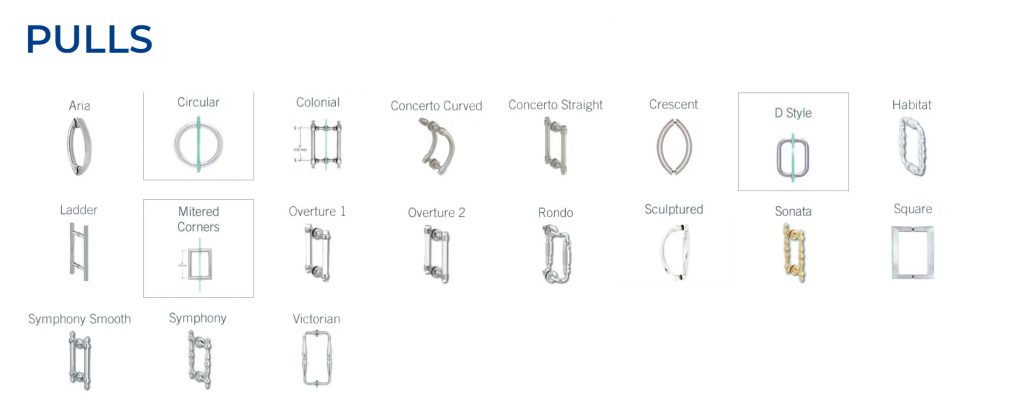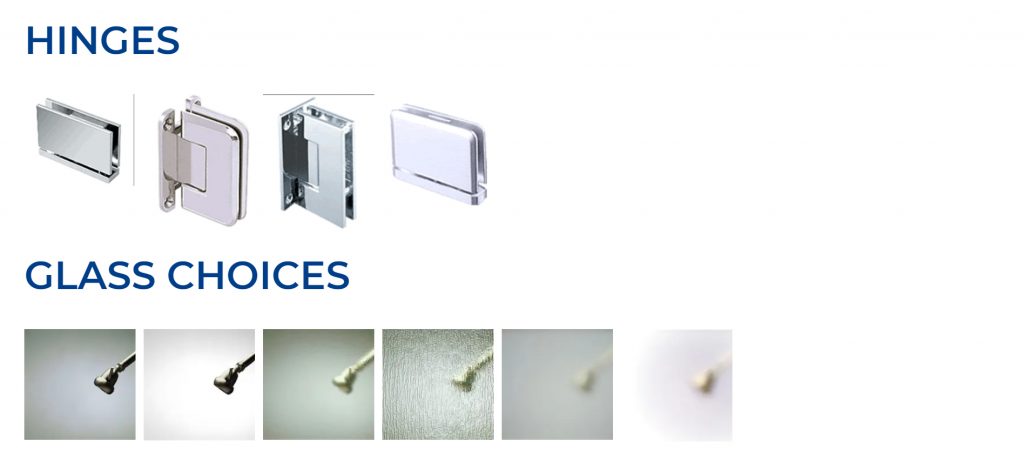 Additional Shower Enclosure Services
Learn more about Binswanger's Shower Enclosure services. Check out our full Shower Enclosure services page, or choose from one of our services below.