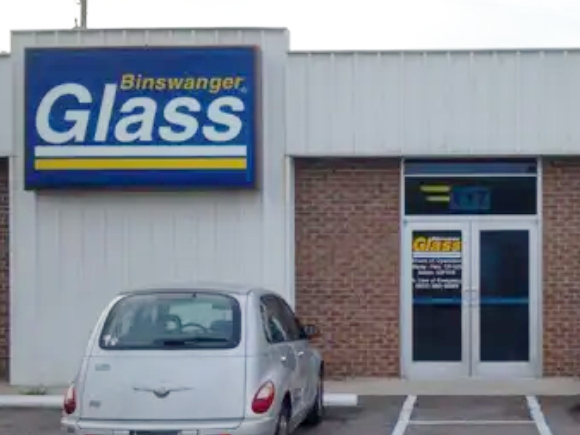 West Columbia, SC #502
Binswanger Glass is the premier full-service glass shop serving the West Columbia, SC area for over 76 years. With over 150 combined years of experience, our glass professionals will get any glass job done right and on time.
In the state of South Carolina, the law states that you as the consumer are empowered choose whatever auto glass company you want to perform glass repair or replacement work. Though insurers must honor the policyholder's choice of vendors, we are delighted that insurance companies recommend us as well. In South Carolina, auto insurers cannot impose a deductible for safety glass repairs or replacements.